(born December 12, 1940 in East Orange, New Jersey)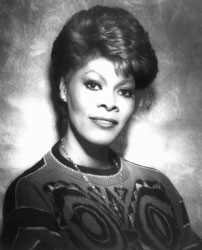 Dionne Warwick has, over an illustrious four-decade career, established herself as an international musical legend. Her reputation as a hit maker has been firmly etched into public consciousness, thanks to nearly sixty charted hits since "Don't Make Me Over" began its climb up the charts in December 1962. As a performer, she has charmed and entertained audiences on every continent, amassing a worldwide audience.
Dr. William P. Foster

(1919 - Present)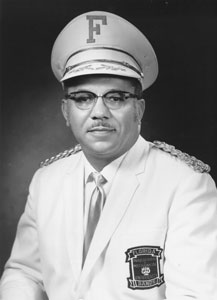 Dr. William Patrick Foster, recognized as one of the world's most renowned band directors, was the creator and band director of the internationally acclaimed Florida A&M University (FAMU) Marching "100" Band for over 50 years. His innovative approach to marching band entertainment resulted in his own unique style of band pageantry, which dazzled thousands and brought great recognition to the State of Florida. As an artist and an educator, Dr. Foster truly revolutionized marching band techniques and reshaped the perception of the art form.